Tono Civic Center Ballet Studio
Founded in 1978 in coordination with the Tokyo Star Dancers Ballet. Classes are separated based on age and school grade level.
Middle Class (Elementary Schoolers Year 6 ~ General)
A Class (Elementary Schoolers Years 4 ~ 5)
B Class (Elementary Schoolers Years 1 ~ 4)
C Class (Preschoolers over the age of 4)
Practice is every Friday & Saturday (C Class meets only on Saturday). We hold a dance performance once a year. You can come watch class any time. Also, there are free trial lessons offered during the year. For more information, please use the contact form or call us by phone.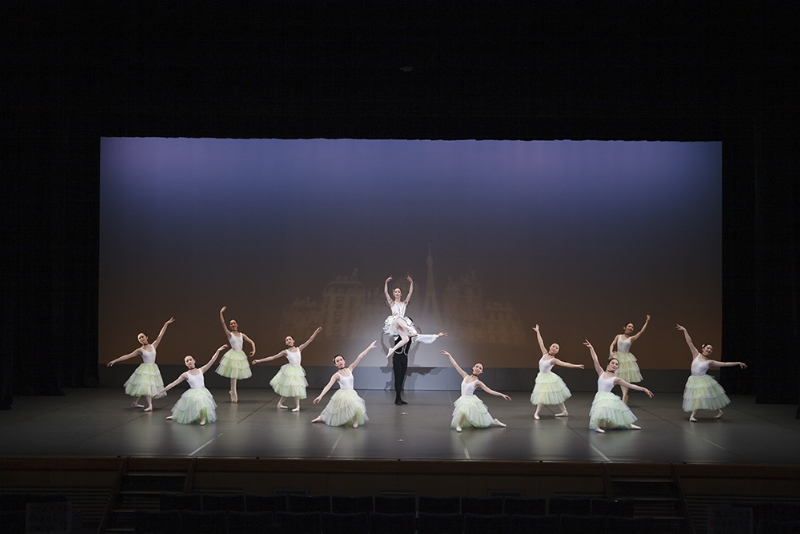 Tono Children's Choir
The Tono Children's Choir was founded May 1987. The choir is comprised mainly of middle school students, but members' ages range from 5 and up. The choir sings traditional songs from Tono, such as "Warabe Uta". They perform at City Arts Festivals, The Legends of Tono Fantasy, and so on. The choir holds a performance once a year.
Practice is held every Saturday, from 4 PM to 6 PM. You are welcome to come and watch class any time.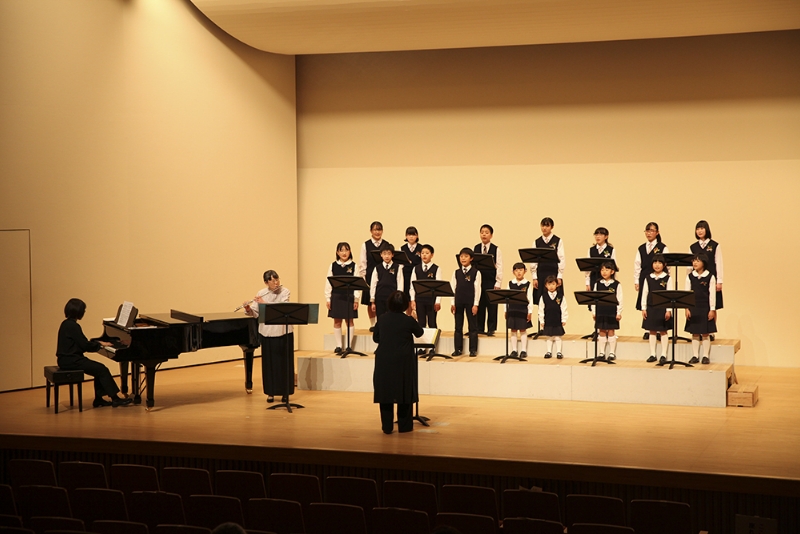 Iwate Prefectural Children's Theater Performance
In order to more widely provide opportunities to award elementary school students who excel at theater arts, we hold this performance once a year. The date of the program changes each year.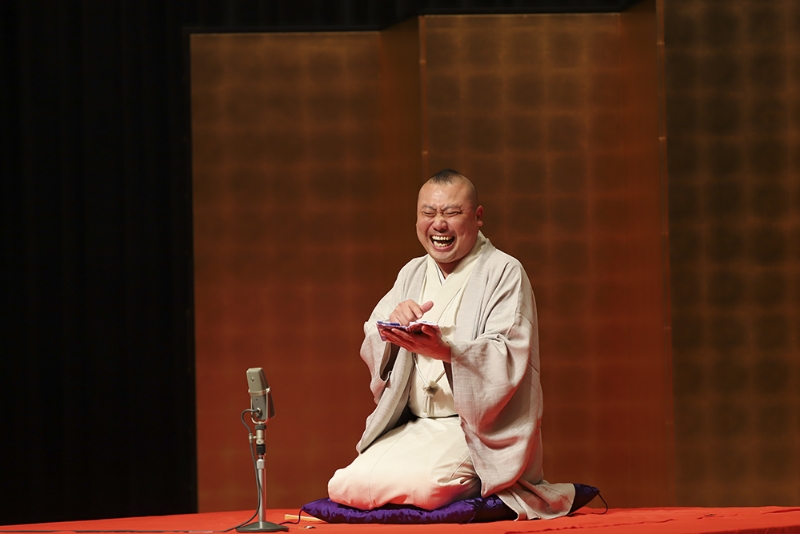 Hosting Independent Projects
We welcome projects at the Tono Civic Center and the Miyamori Hall, and work in support of the artistic abilities of our city residents.
Record
Citizens' Stage Tono Monogatari Fantasy
The Citizens' Theatre is a theater where everything from script writing to casting and staffing is done by the hands of citizens.
It will celebrate its 50th anniversary in 2024.
The Foundation provides administrative support to the Citizens' Theatre wherever possible.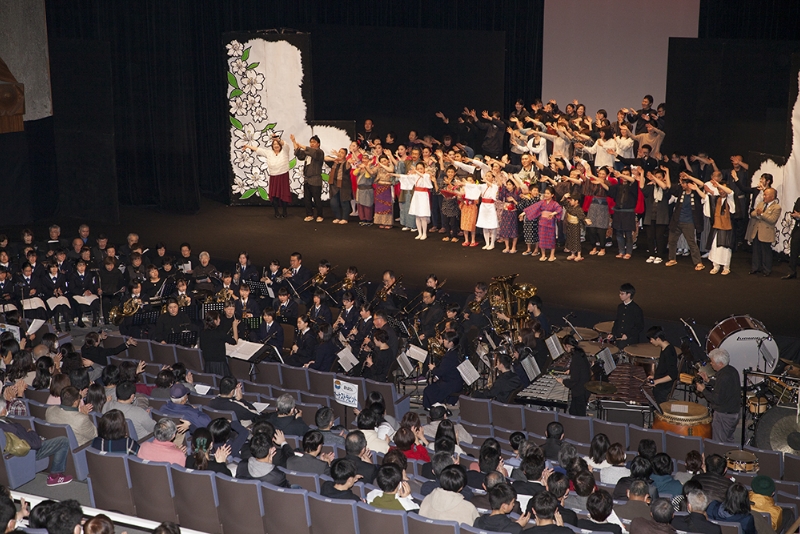 Posters over the years
Tono Arts and Culture Association
We actively support the activities of the association and provide venues for member organizations to conduct activities and make presentations, thereby contributing to Tono City's policies for the promotion of the arts and the Tono City Comprehensive Plan Community Development Index.
Tono Citizen's Art Festival
The Tono Citizens' Art Festival is held to provide an opportunity for citizens to present the results of their daily artistic and cultural activities, to motivate others to participate in cultural activities, to promote local art and culture, and to create a rich community.